2021 Benicia Hand Up Turkey Trot
Join us for the 5th Annual Benicia Hand Up Turkey Trot
Benefiting The Tim & Jeannie Hamann Foundation
Giving A Hand
up to local patients along their journey
Fighting Cancer…
Since the inception of The Tim & Jeannie Hamann Foundation in 2014, the Foundation has granted over $500,000 to local patients giving a HAND UP with rent and mortgage payments, gas & groceries, medical expenses, utility payments and other needs. The form of support is direct to the patients' needs to help make a difference along their personal journey fighting cancer. The Tim & Jeannie Hamann Foundation continues to grow each year. This is the 5th Annual Benicia Hand Up Turkey Trot and we have various fundraising events throughout the year.
Thanksgiving Day (Benicia)
This is an untimed event.
Benicia Community Park
540 Rose Dr, Benicia, CA 94510
THIS EVENT WILL TAKE PLACE RAIN OR SHINE
Route 1 Option: With hill out to Lake Herman approx 2.0 miles This is the Lake Herman picture
Route 2 Option: Without hill (2 laps) walk around Benicia Community Park Trail approx 1.5 miles this is the park picture
7:30 am: Registration Opens
8:00 am: Costume Contest Judging
8:20 am: Opening Ceremony
8:30 am: Turkey Trot Starts
In-Person Trot Costume Contest
Little Turkey Contest (Up to 12 Years Old)
Winner will receive $25 Double Rainbow Ice Cream Gift Card
Big Turkey Contest (Over 12 Years Old)
Winner will receive $50 Round Table Gift Certificate
Flock Of Turkeys Contest (2 or more in a group, team, family, friends)
$25 Bookshop Benicia Gift Card, $25 One House Bakery Gift Card, $50 Round Table Gift Card
Thanks & Giving In-Person Drawings
Sunless Tanning Session & Product
Thanksgiving Feast Fixings Savory Bread & Pie
Fall Floral Arrangement
Grateful For Our Sponsors, Volunteers & Community
Hamann Real Estate & Property Management
Team Jones-Cross Country Mortgage, LLC
The Morgan Family
Studio G: Sunless Tan
Lucca Bar & Grill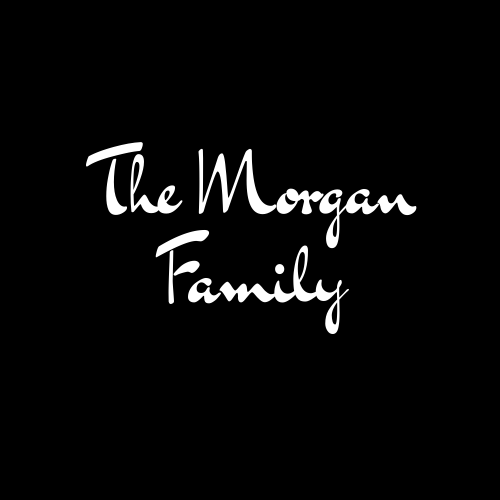 Sharing
Share your favorite Turkey Trot Memories
For more information, please visit our Race Details Page or
If you can't walk or run and would rather donate